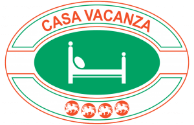 Casa a Colori Padova is an accommodation solution with an excellent value for money.
It has been fully renovated and restored on August 2019 and it has achieved the "4 Lions" classification (the best for its category).
Guests of Casa a Colori
Tourists and families
Backpackers travelers
Groups
Sports teams
Workers on business trips
Students
University professors and researchers
Health, hospitalized and accompanying tourists
Healthcare personnel
Fair exhibitors and visitors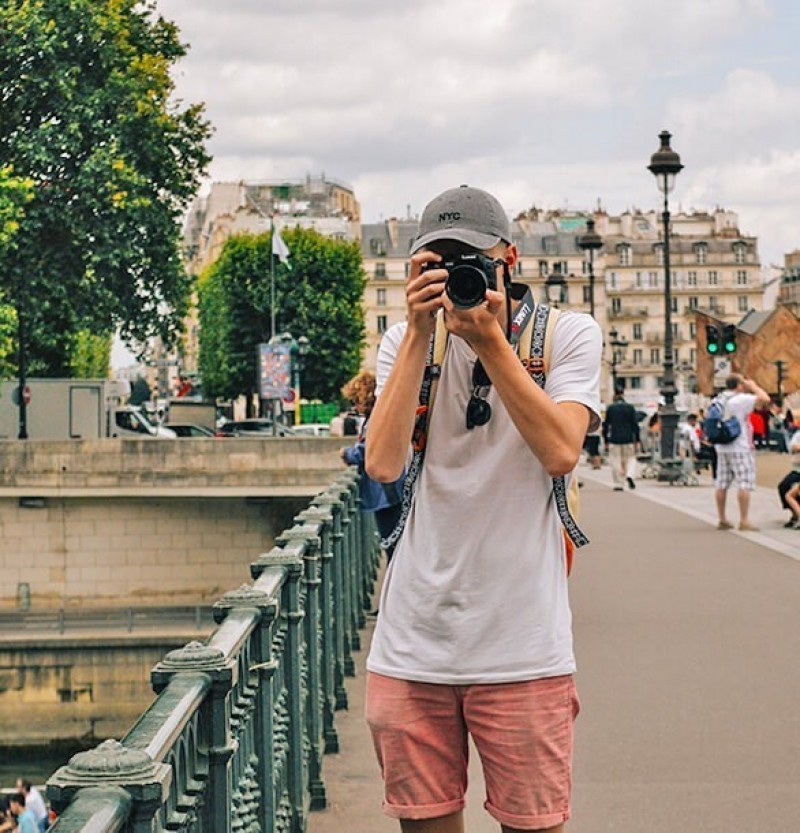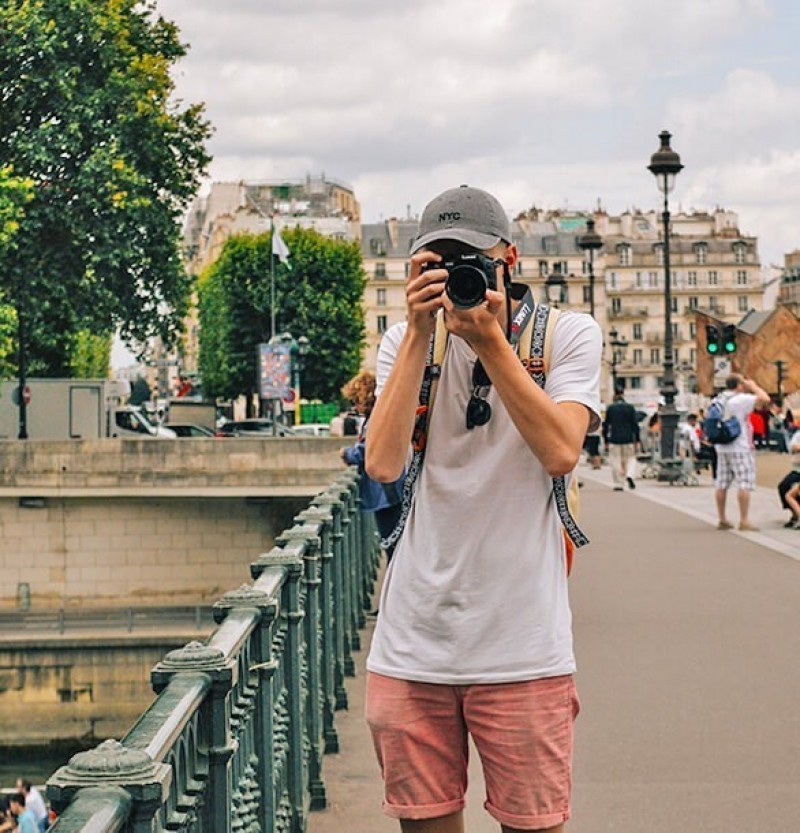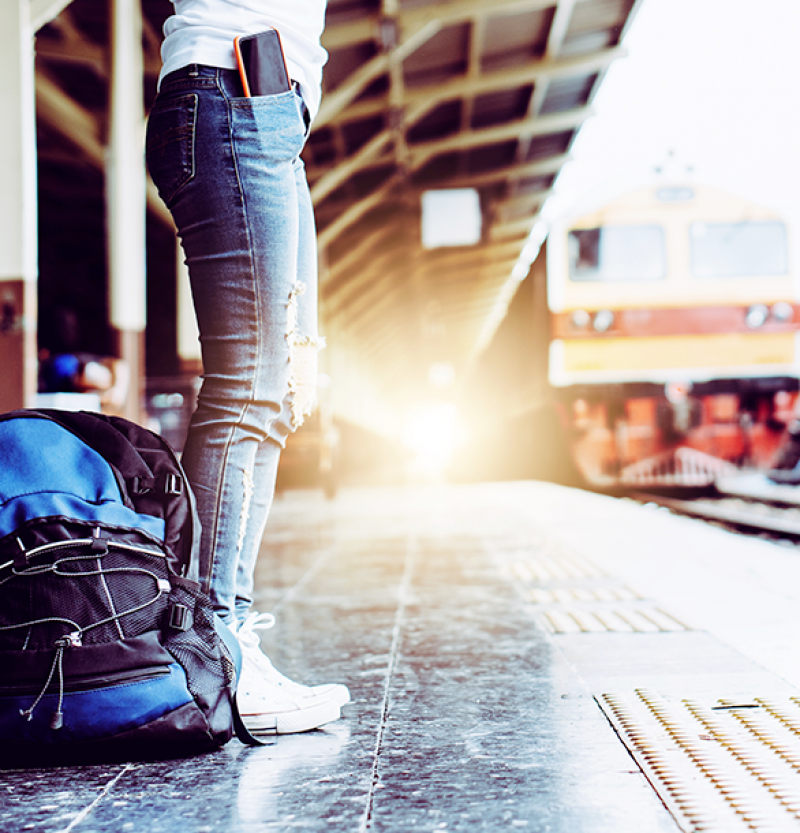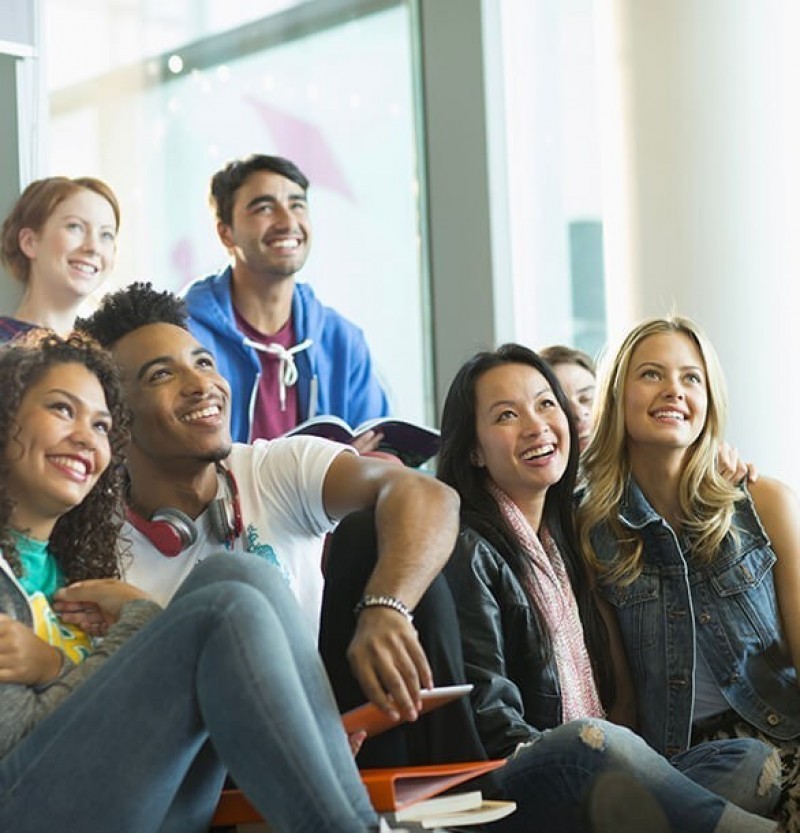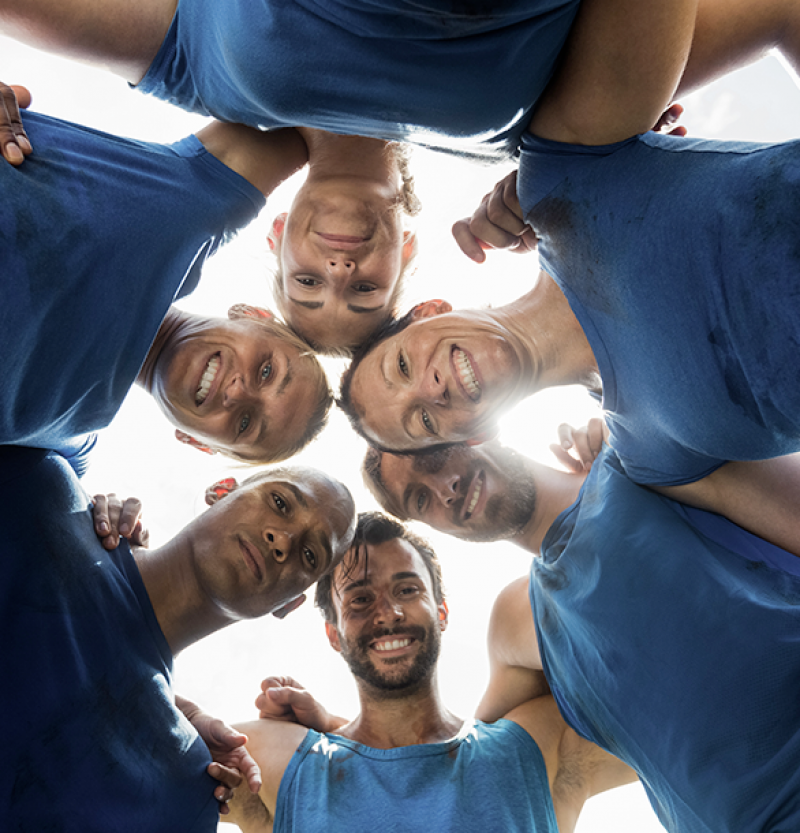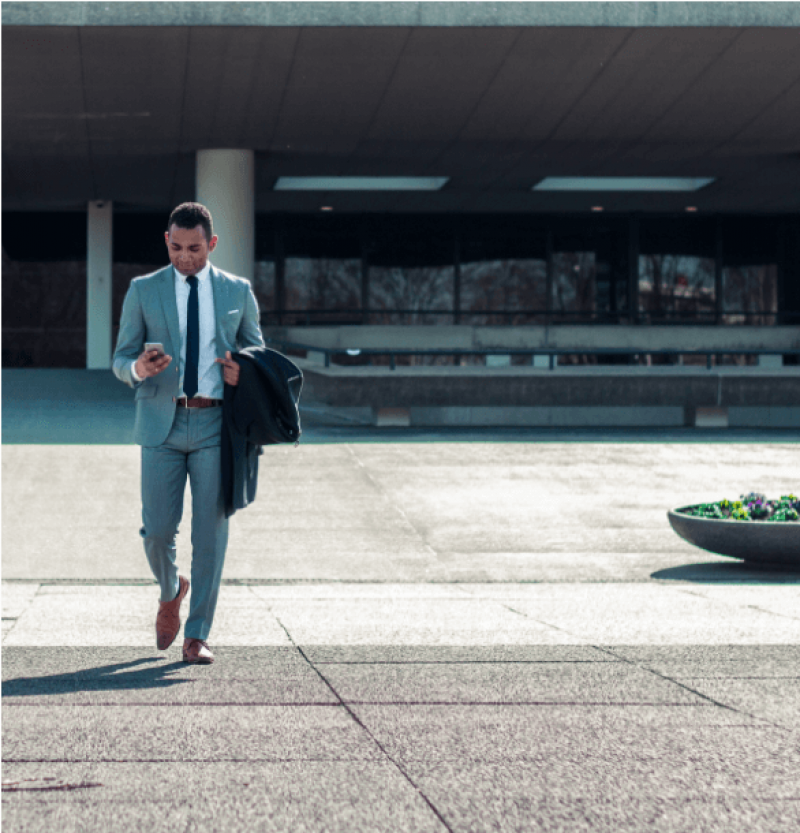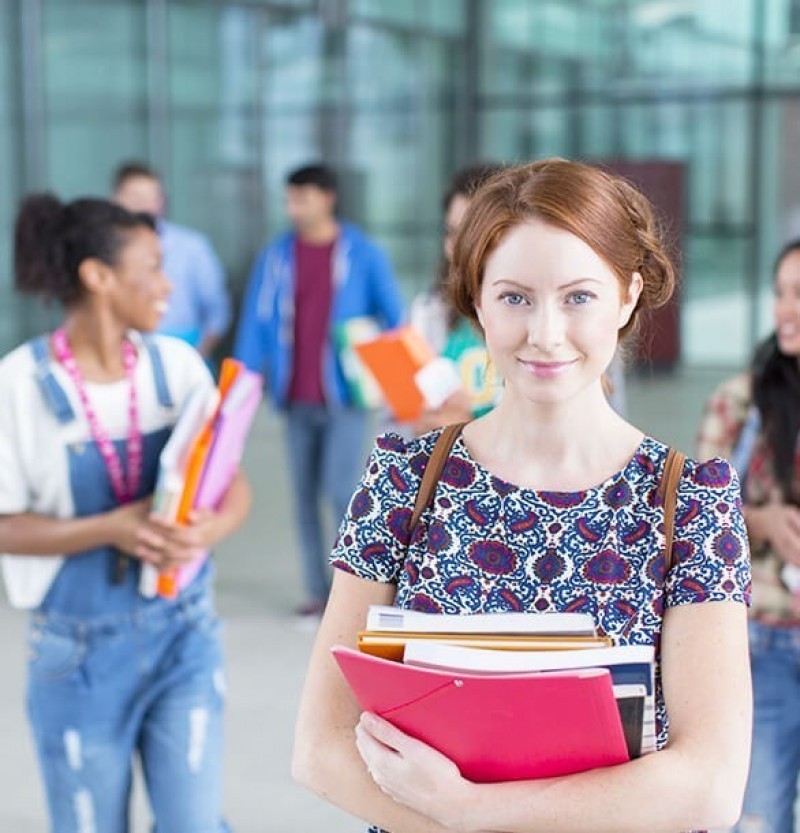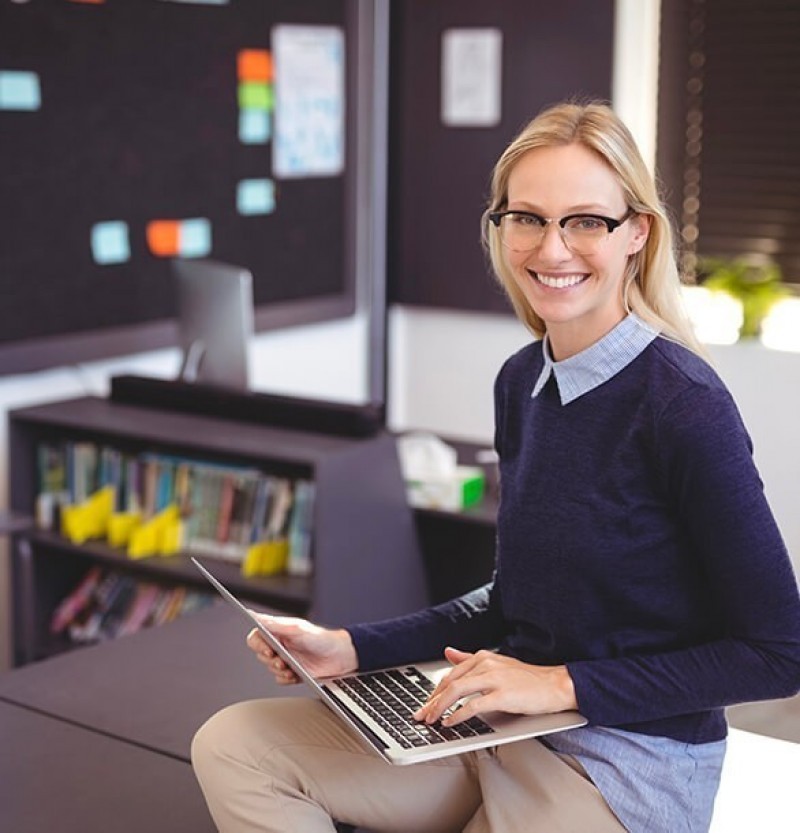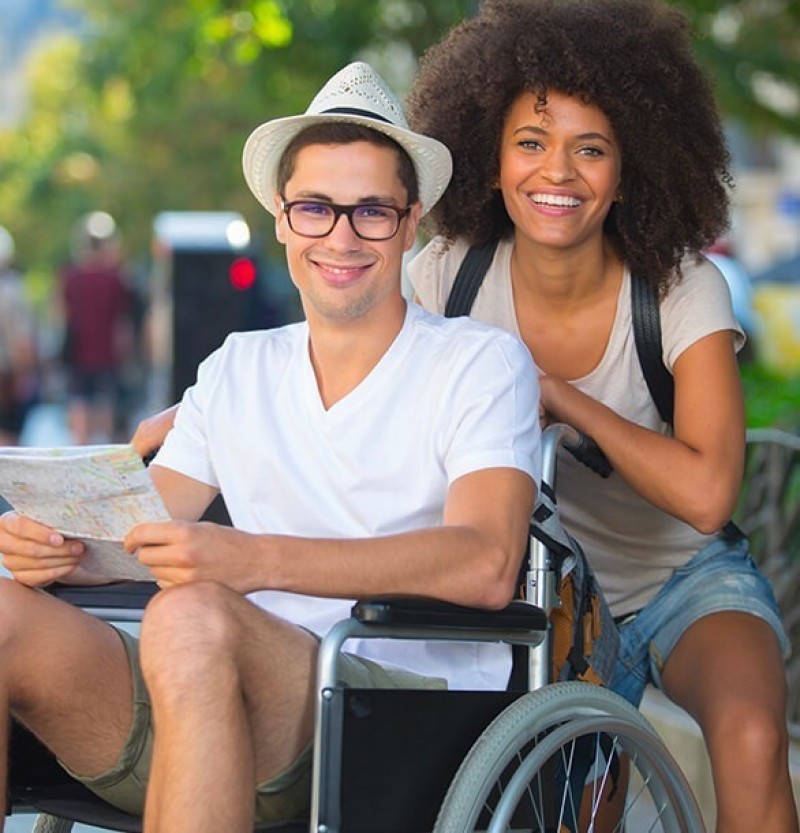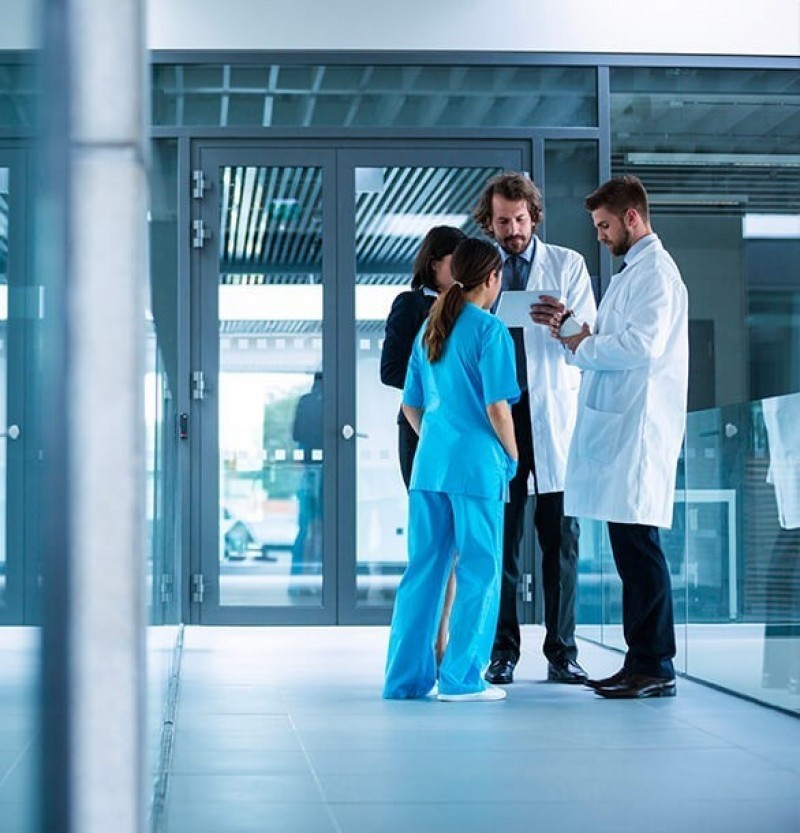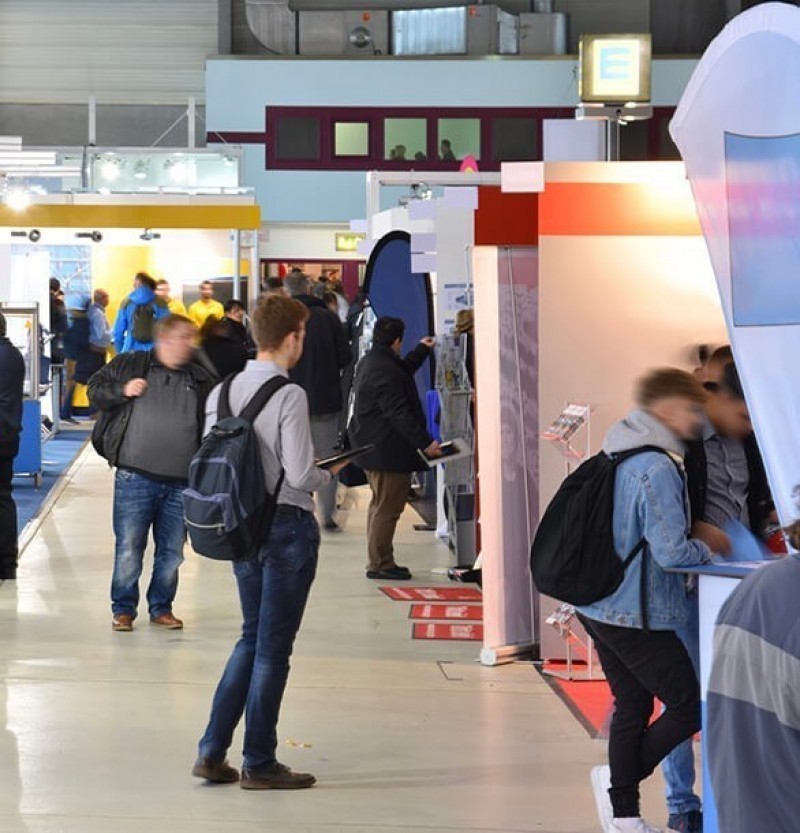 Our rooms
Casa a Colori Padova offers many possibilities for a comfortable stay; all of the rooms have a private bathroom with shower. We have dorms, single, double, triple, or multiple rooms with up to 5 beds.
Our rooms are all very large, and they are the perfect solution for long study or work stays.
Contact us to get the most convenient prices!
MORE INFO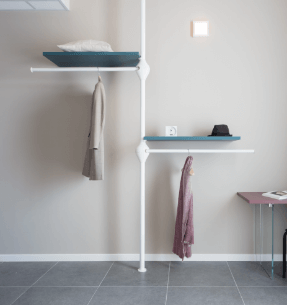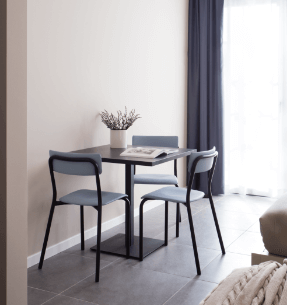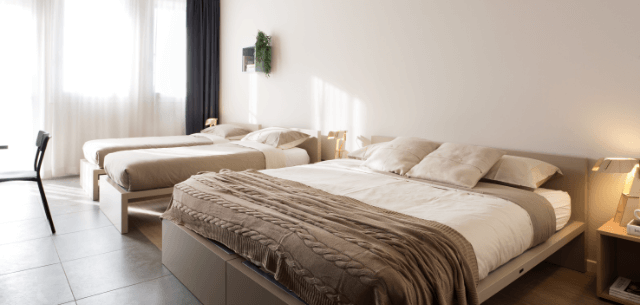 Casa a Colori Padova services
We speak Italian, English, French and Spanish and we provide tourist information
Conditioned Air
Free Wi-Fi in every room and common areas
Elevator
Rooms accessible to disabled
Sheets, towels and courtesy kit in each room
Valuables and luggage storage
Laundry
Large parking lot for cars and tourism buses
Bike sharing
300 meters from the bus stop to the city center
50 meters from the bike sharing station
meeting room featuring 40 to 80 seats, flipchart, data-show, TV
Breakfast room

Home automation system
Column for electric charging
Gym
Outpatient clinic
Day center for children and the elderly
Bike Stop
Enjoy Padova by bicycle!
Casa a Colori cooperates with Padova BikeStop and rents bicycles to the guests.
BOOK YOUR BIKE NOW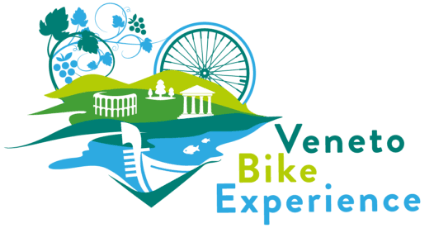 Visit the other Casa a Colori locations
Casa a Colori è una struttura ricettiva perfetta per chi ama il turismo sociale ovvero per chi trasforma il proprio viaggio in occasione di arricchimento, incontro, relazione e scambio di esperienze tra persone provenienti da storie, città e paesi diversi.